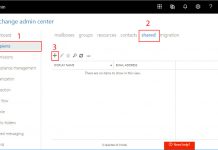 "Find Steps to ensure how to create shared mailbox in Office 365 using Exchange Admin Portal or Windows PowerShell. Check how many shared mailbox...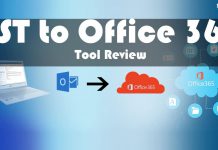 Microsoft Office 365 has many advanced features like Real-Time co-Authoring (Word, Excel, Powerpoint), Business clouds to store data in the cloud server, and you...
NSF stands for Notes Storage Facility. NSF extension files are used to save the Lotus Notes emails, contact, calendar events. It works with IBM...